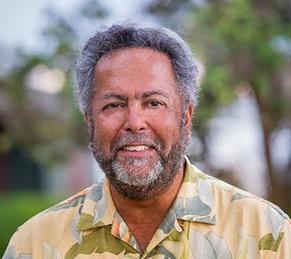 Surinder Brar became an independent consultant after fifteen years of
Go-To-Market (GTM) strategy and ecosystem experience with Cisco Systems, the largest networking company in the world.

He supported the company's first four Channel Chiefs to build the strongest channel franchise in IT, which has been regarded as a competitive advantage for Cisco by financial analysts. His thirty years of experience in Silicon Valley has covered all partner types, customer segments, and geographies.



His consulting clients have included three leading technology providers and two of the top management consulting firms.
You can review his profile and strategy blogs on LinkedIn.



He works out of his home in Hawaii.